About Probance
We bring big-brand marketing automation to small teams. Probance is the only marketing automation and personalization solution built from the ground up to be deployed, customized and optimized at warp speed, at a lower cost.
The best marketing is about creating experiences that keep customers coming back for more. It is all about attention to details – details that drive sales.
This insight came 13 years ago, when our CEO received a couple of book recommendations from Amazon. Two of them were already on his shelf – a level of personalized detail that blew his mind. As a passionate mathematician, he decided to use his considerable expertise in AI and systems modeling to bring that level of personalization to all.
For over a decade, our company has been developing a solution that powers the personalized marketing of big brands around the world.
[France]
Probance SAS_
4-6 rue d'Orléans
177 Bureaux de La Colline
92210 St Cloud
[Canada]
Probance America Inc_
1455 rue Drummond
bureau 2B
Montréal QC H3G1W3
[Spain]
Probance Spain-2004_
Gran Via Marqués del Túria, 20
46005 Valencia
[Japan]
Probance Japan LLC_
2-2-2 Nihonbashi Honcho YS Building 2F
Nihonbashi Honcho Chuo-ku, Tokyo, Japan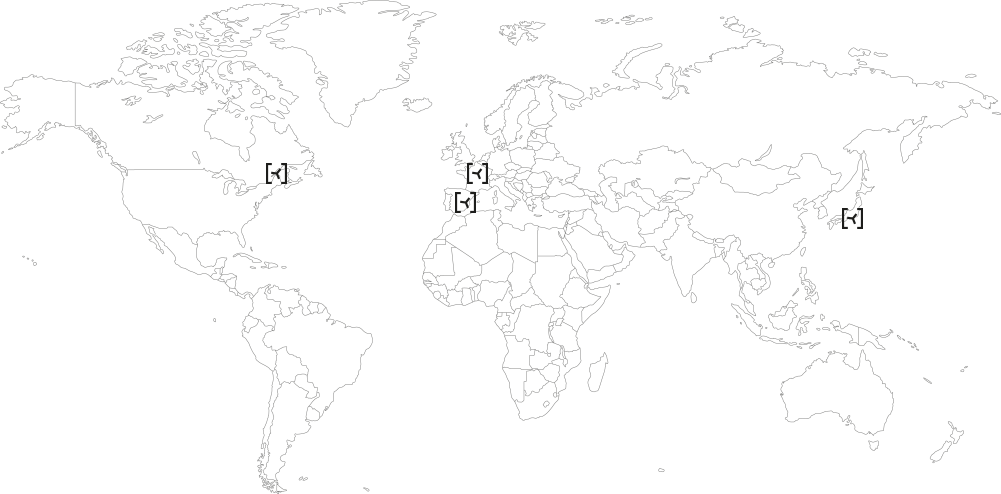 With offices and data centers
covering every time zone, we can serve you
wherever you are, 24 hours a day, 5 days a week.
If you're ambitious, talented, results-oriented and an all-round decent human being, we'd love to talk to you. We're looking for international people with outstanding expertise in sales, data science or marketing.
If you're talented, no matter where you live, we're interested. Join us in the office or work from home.