Your Business Deserves
Better Marketing
You're building a great company. Take it to the next level with marketing to match.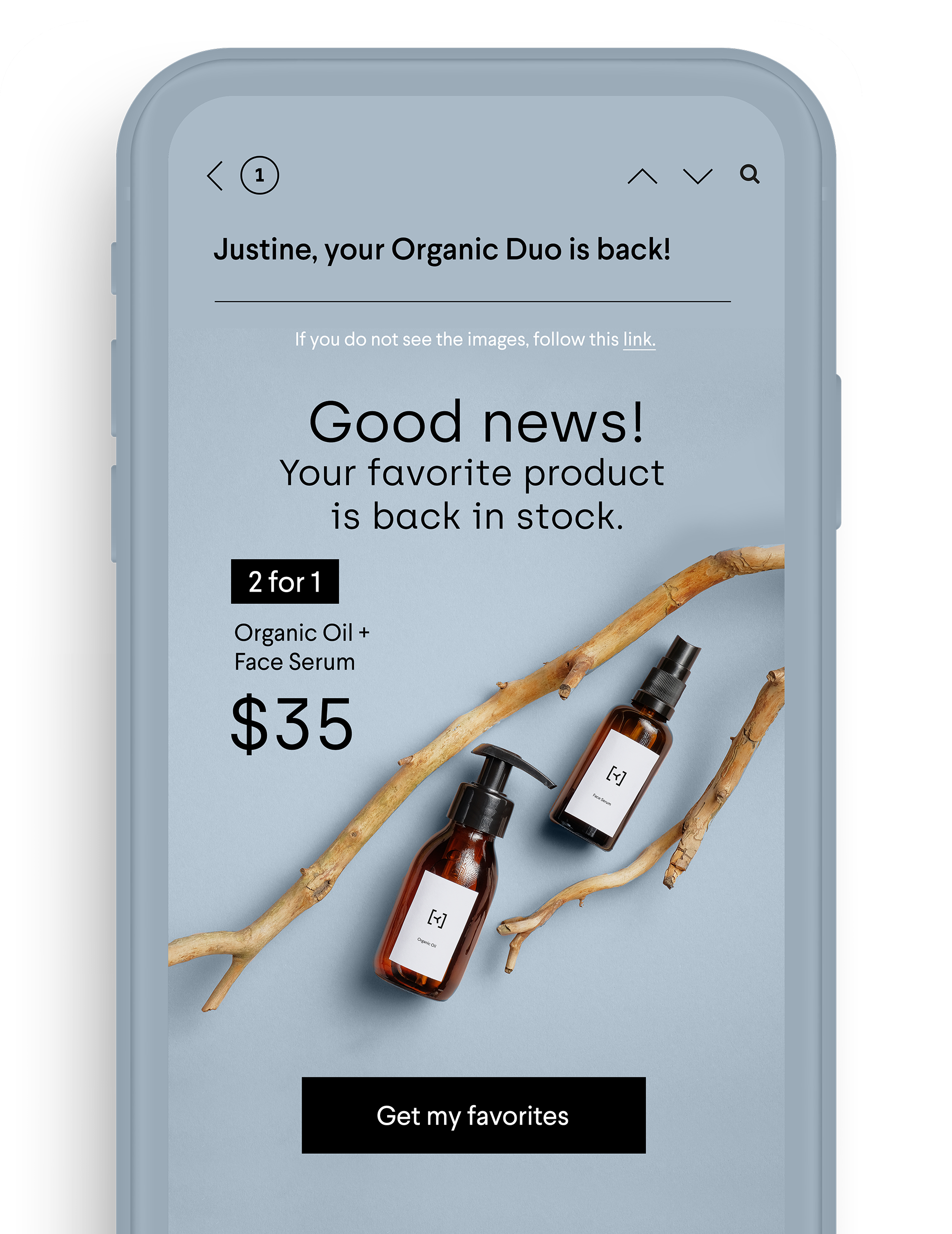 You already know the most effective way to increase profits is to sell more to existing customers.
How? By offering them the kind of personalized communication that really connects with their needs. That is what makes a truly standout customer experience.
Standout Customer Experiences
Most of us have experienced brand communications that really stood out from the crowd.
A purchase recommendation that seemed to read your mind.
A special offer that complemented what you bought in store the day before.
A perfectly-timed reminder to complete your purchase.
of ecommerce revenue is driven by personalized
communications and product recommendations.
(Sucharita Mulpuru-Kodali, Forrester Research)
of customers prefer doing business with brands who
provide useful, tailored recommendations.
(Accenture Pulse Survey, 2019)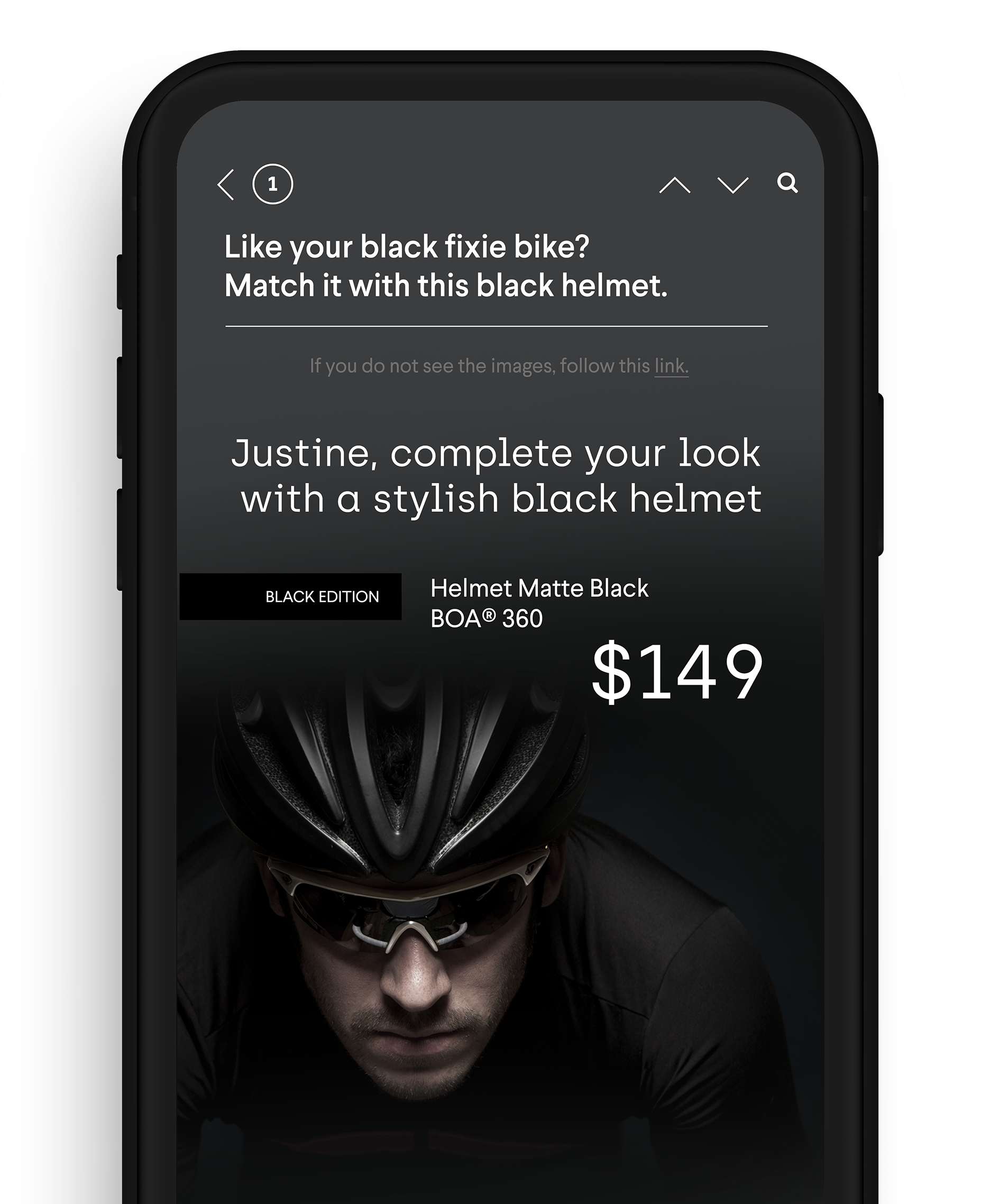 A Service
not a Disturbance
The world's most successful businesses really understand how to communicate to customers on that personal level.
Think of highly successful ebusinesses — companies who only send communications that are timely, relevant and highly personalized. They do it on a massive scale, and it massively drives their business.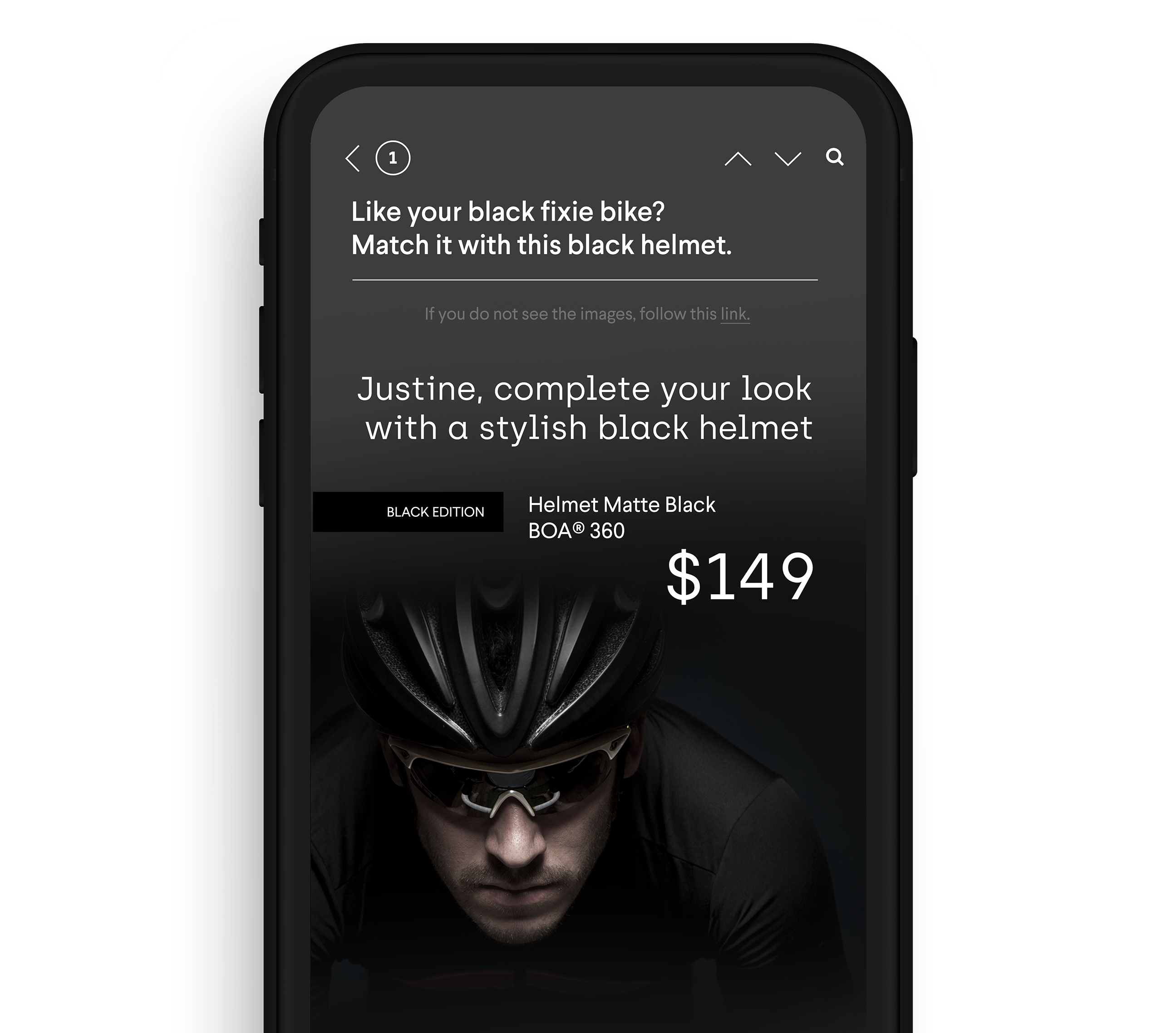 It Should Be Easy
But It's Not.
Sending the right message, at the right time, through the right channel, is hard. It's about getting the details right, and that's about having rich data and advanced analytics.
But so far you've struggled. After all, when it comes to automated marketing, what are your options?
Either you choose a sophisticated multichannel campaign manager – and the 6-month-integration, outrageous price tag and new team that come with it.
Or you endlessly monkey around with DIY email platforms. While they may promise easy, personalized marketing, they just aren't designed for it.
​
Big Brand Marketing for Small Teams
Probance delivers the same automated and personalized marketing power used by top companies, but in a fraction of the time, for a fraction of the price.

All-in-one, ready-to-use, radically faster and cheaper.
Offering the customer experience and sales performance of big brand platforms.

Easy to run or choose a fully-automated version, run by our AI.

Automated version is backed by a unique performance guarantee.